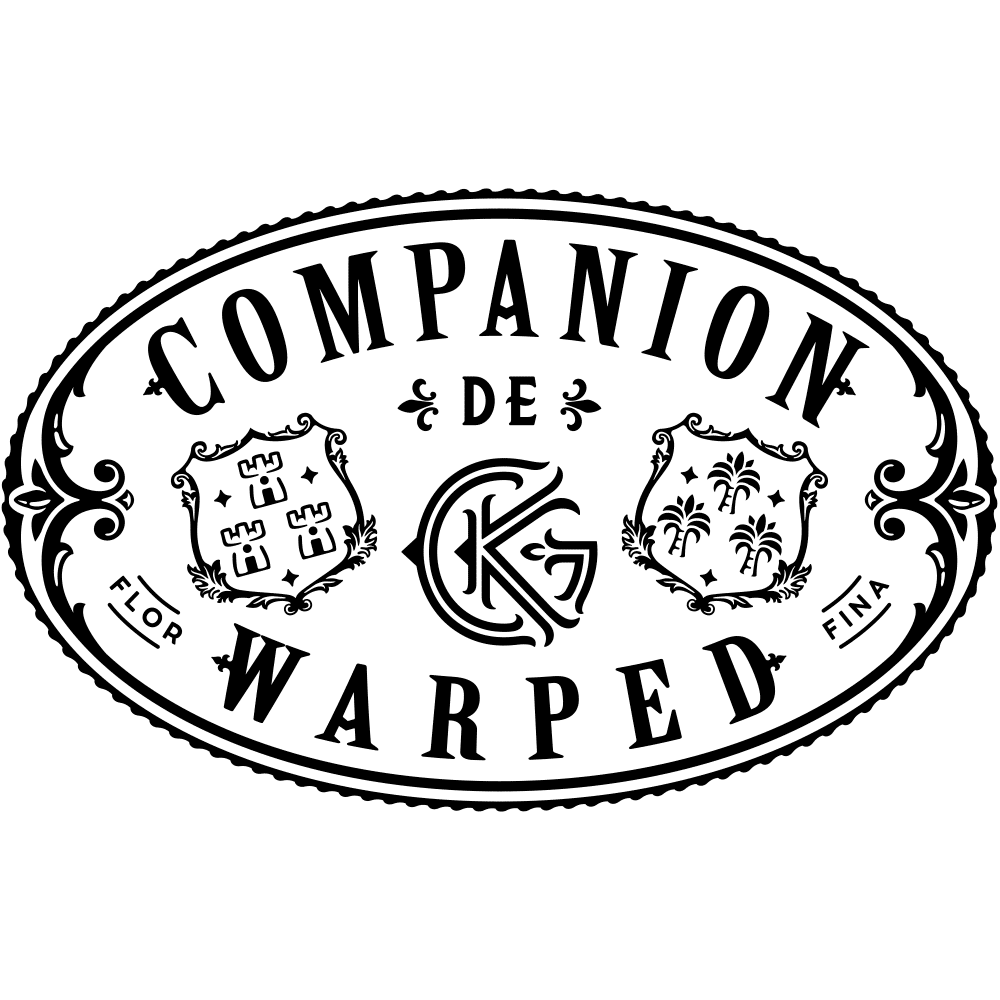 Companion de Warped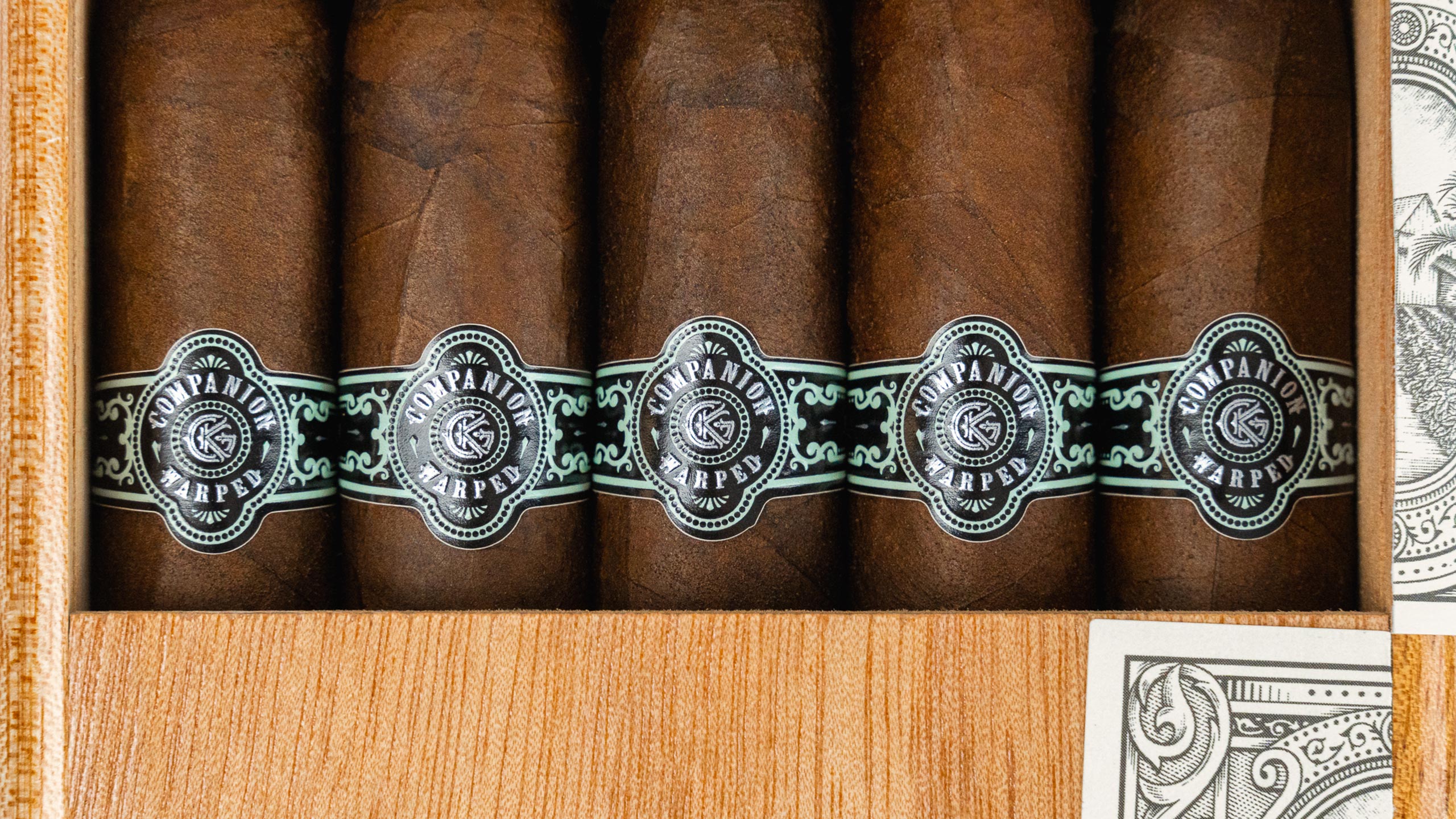 Brand Story
Companion de Warped was crafted as a marca that could be taken anywhere with you, a Companion to your daily life. The blend was inspired by the wrapper leaf itself, as Kyle came across the unique San Andres wrapper while in the Dominican Republic sourcing material for a few blend concepts. A classic vitola in the Rothschild was chosen to better express the blends components on an even basis.
Tasting Notes from Kyle
Chocolate, black pepper, floral, earth, oak, sugar.
Size
Rothschild ~ 4.5 x 48
Origin
Dominican Republic
Factory
Tabacalera La iSLA
Wrapper
Mexican San Andres
Filler
Dominican Republic & Nicaragua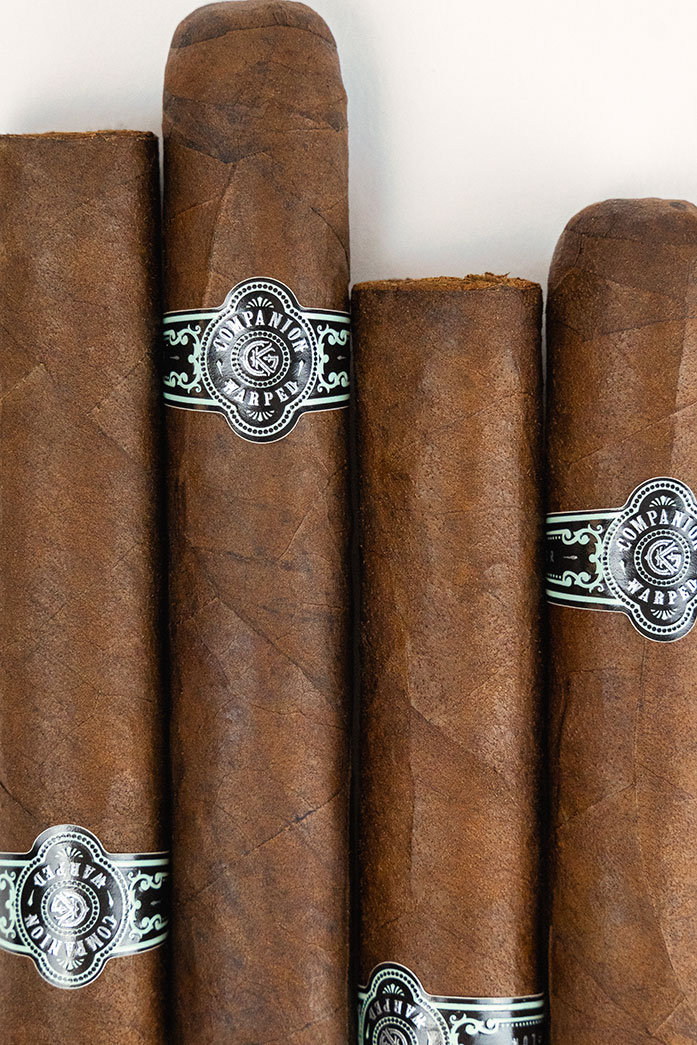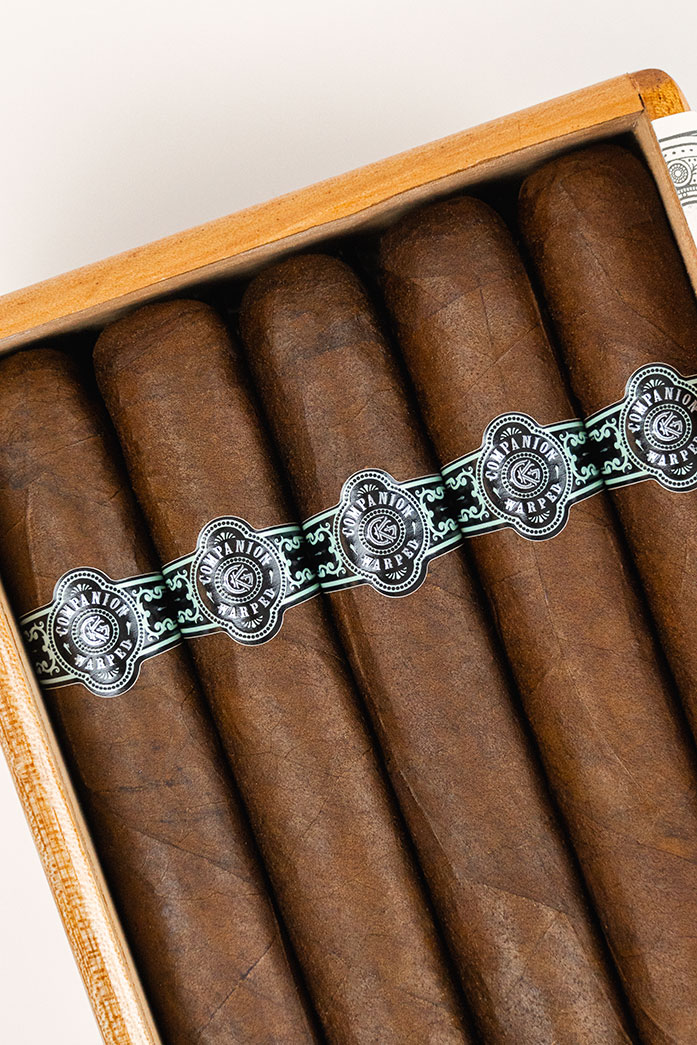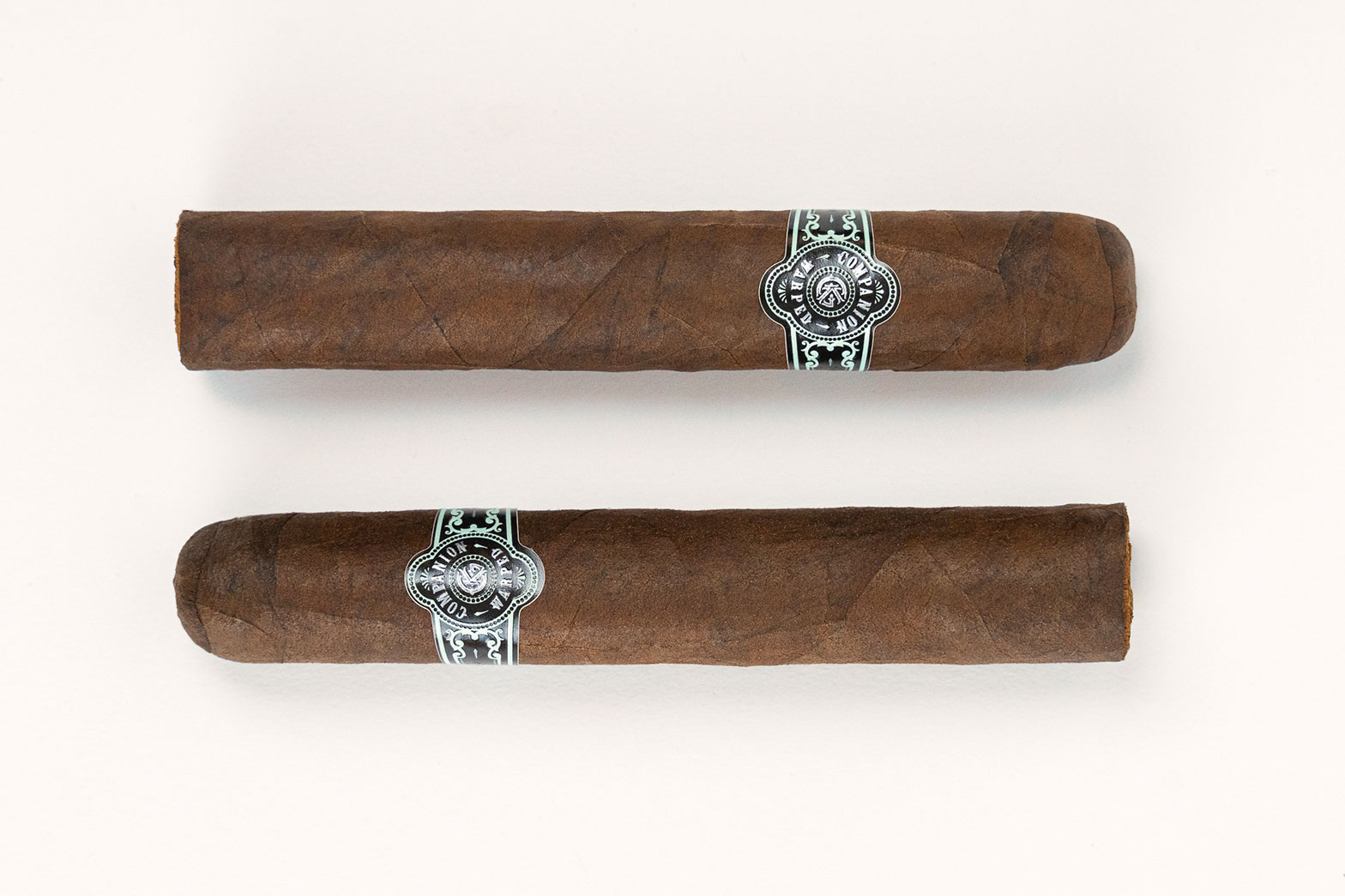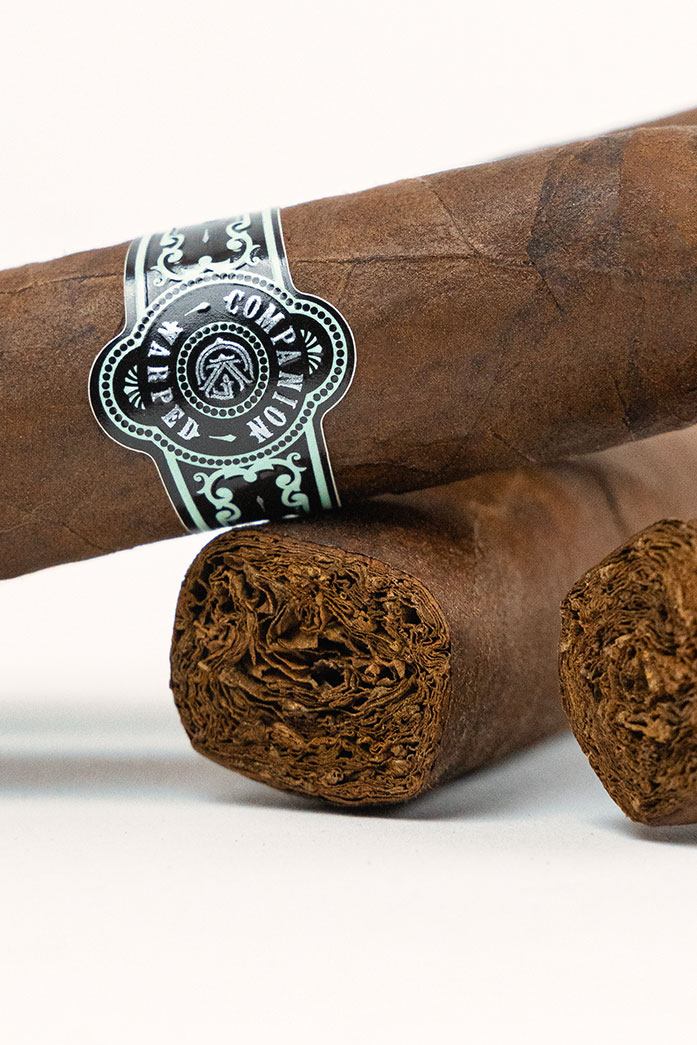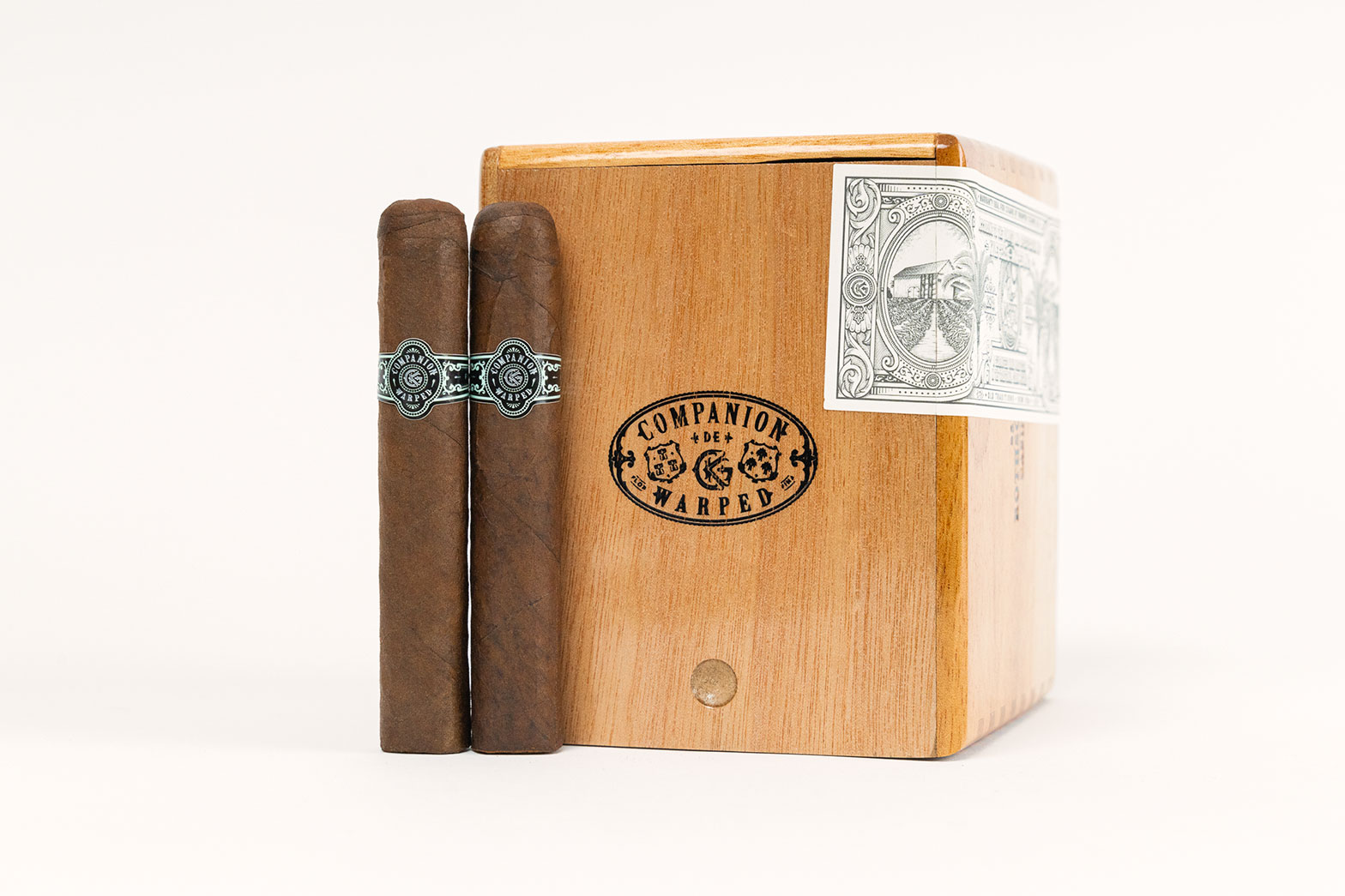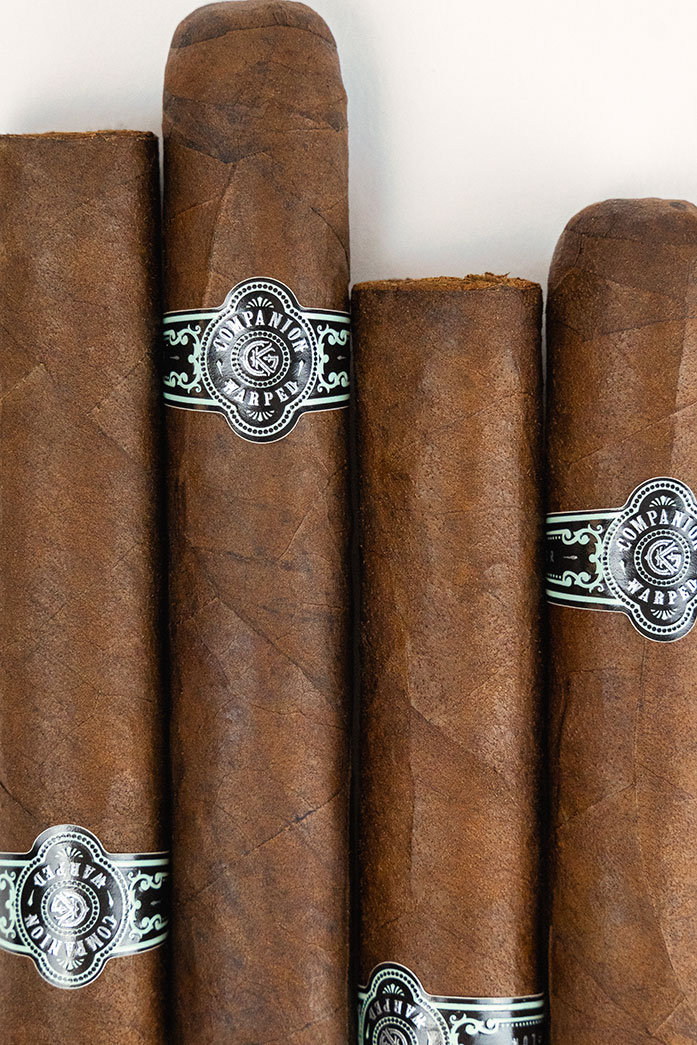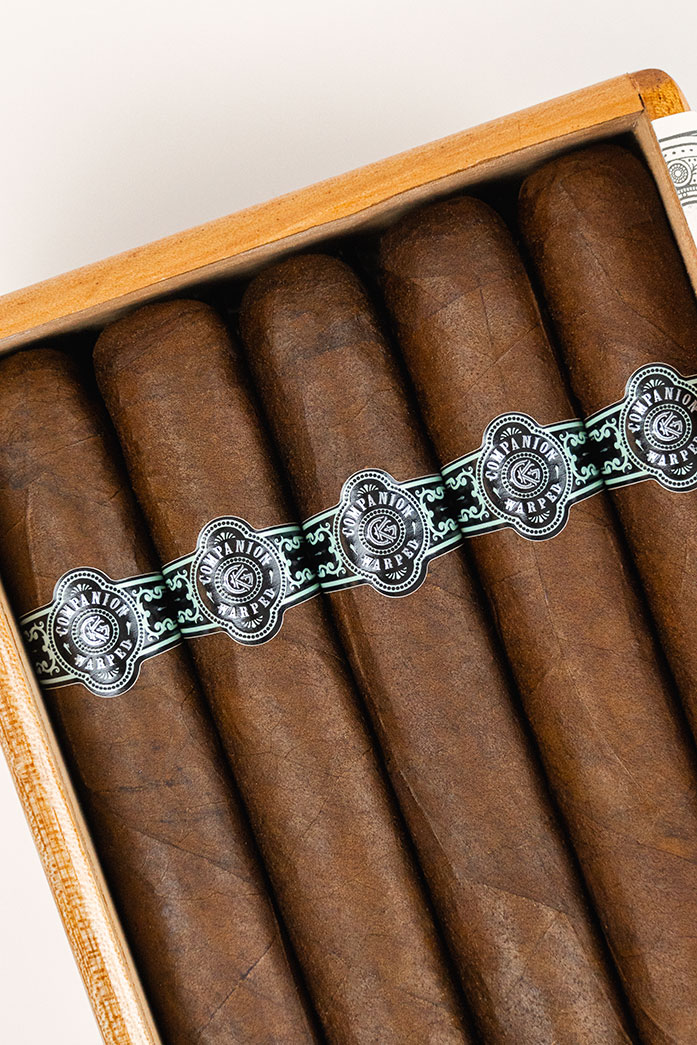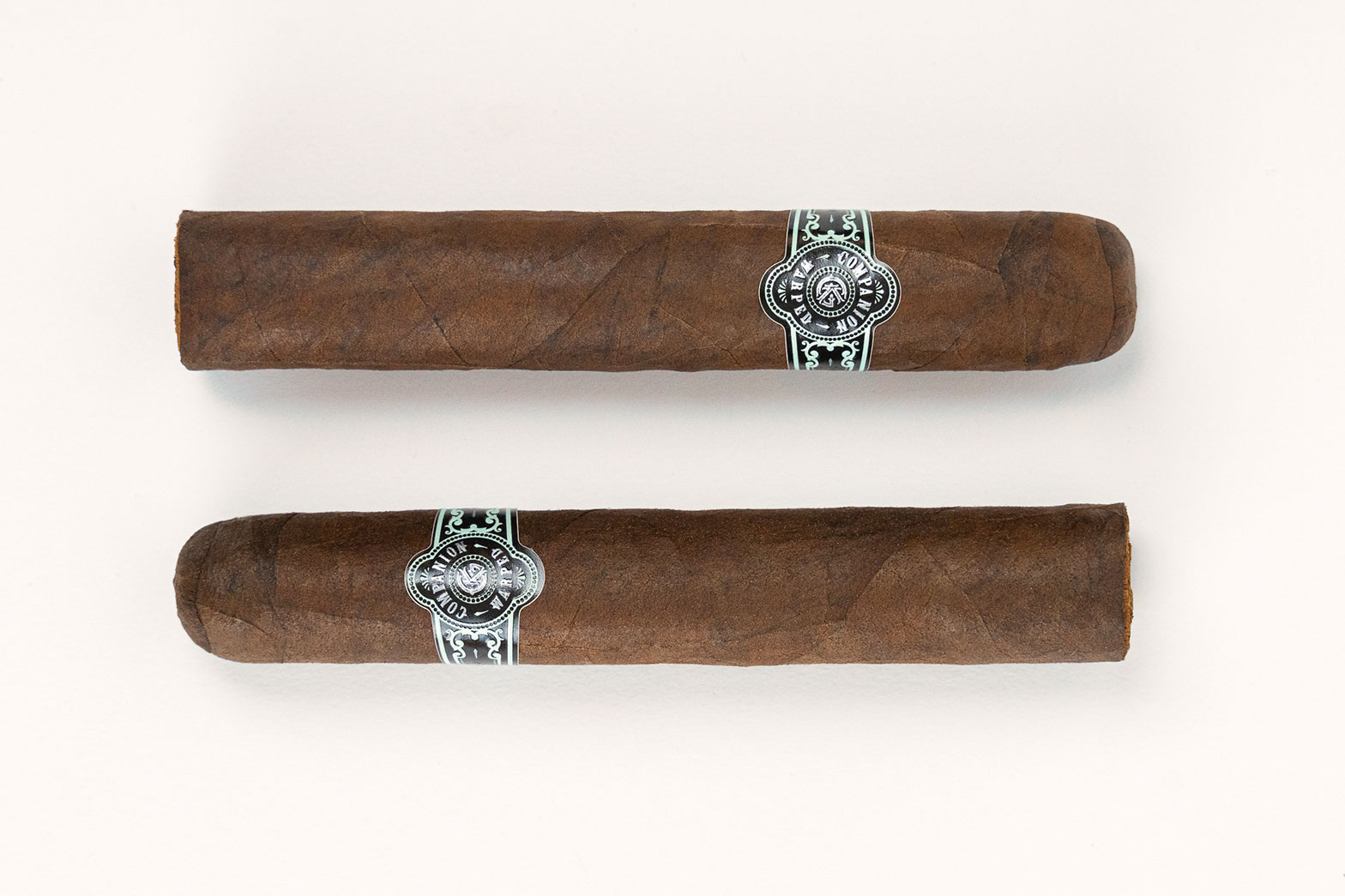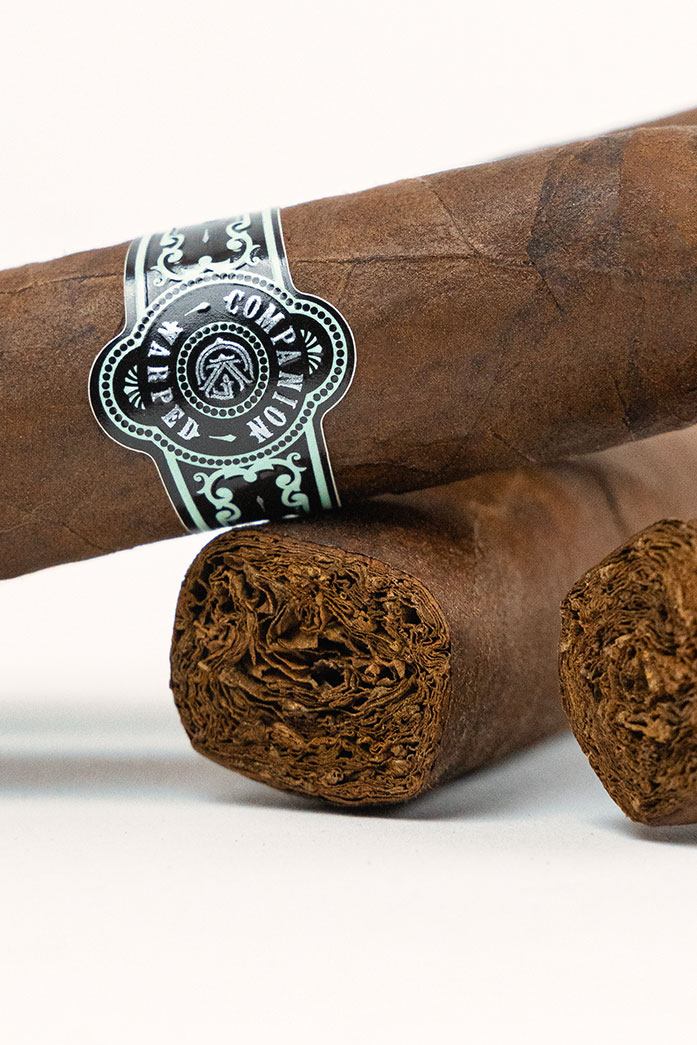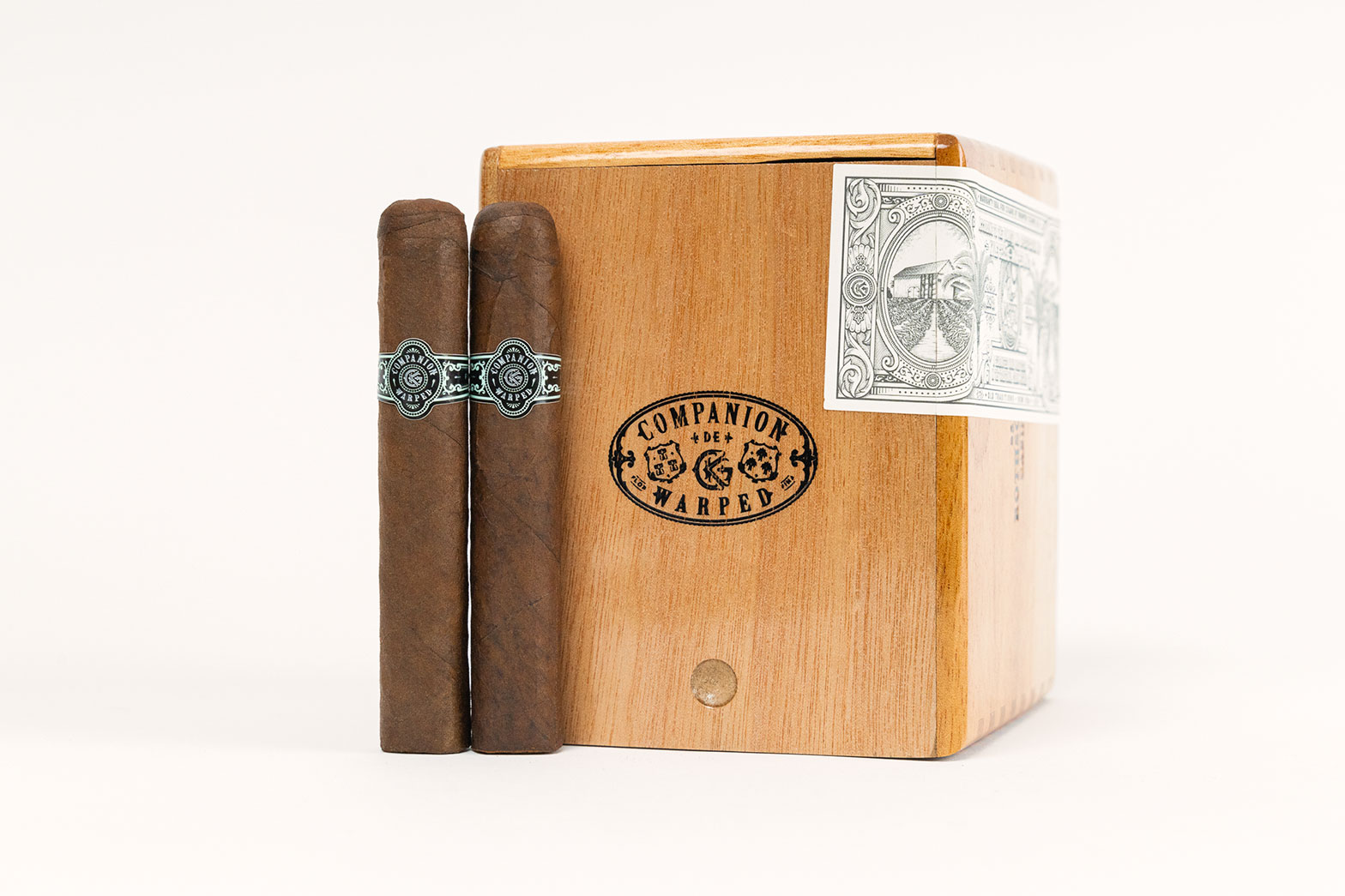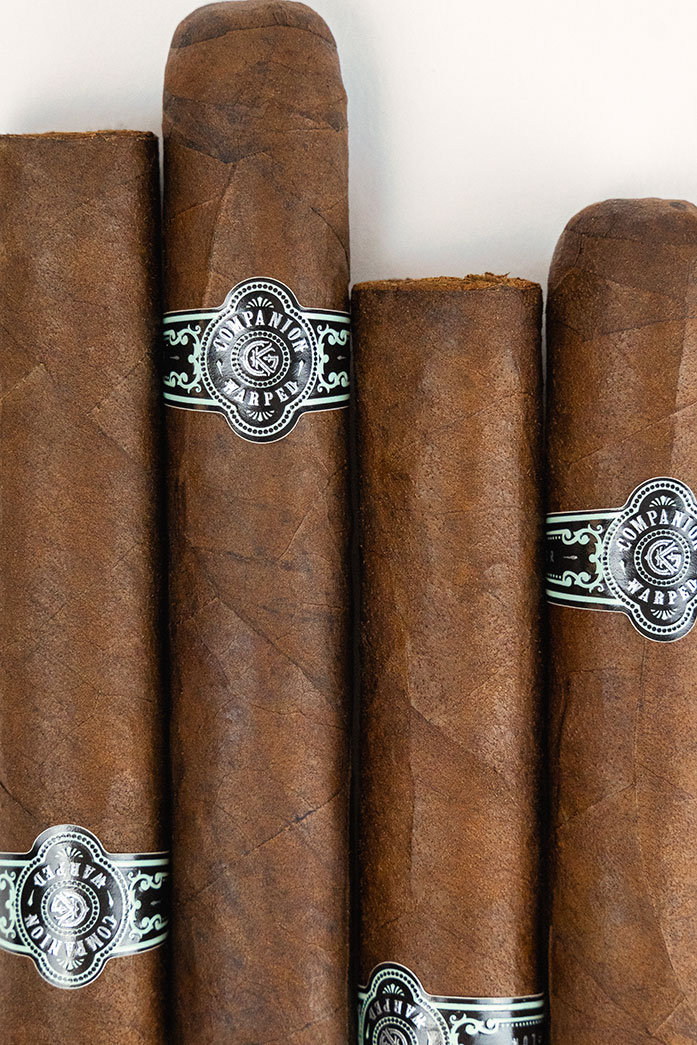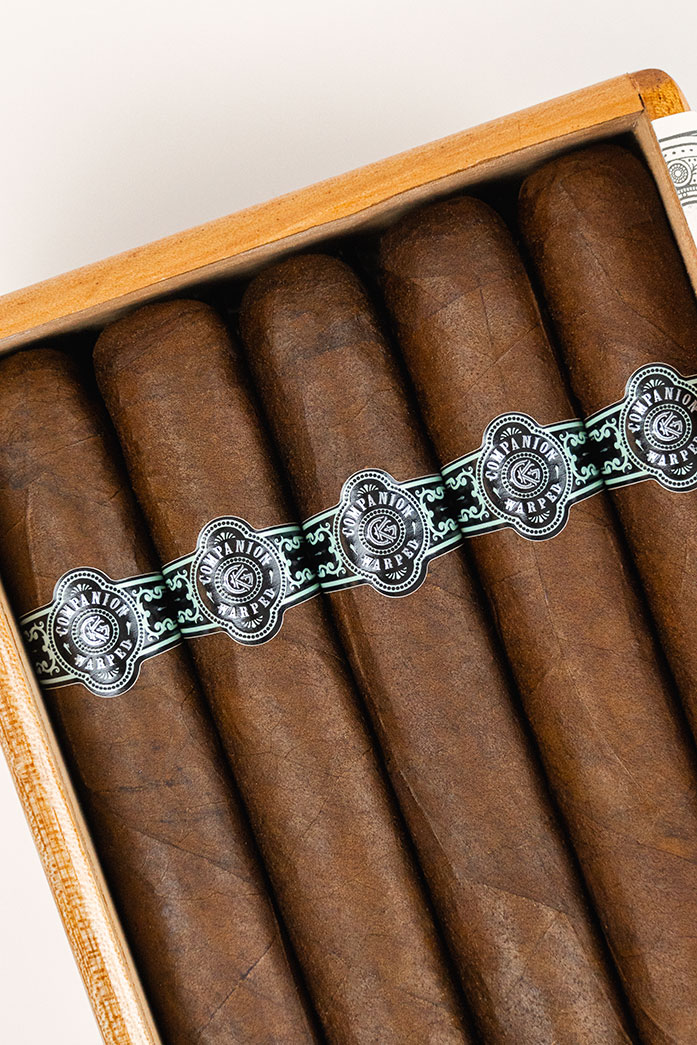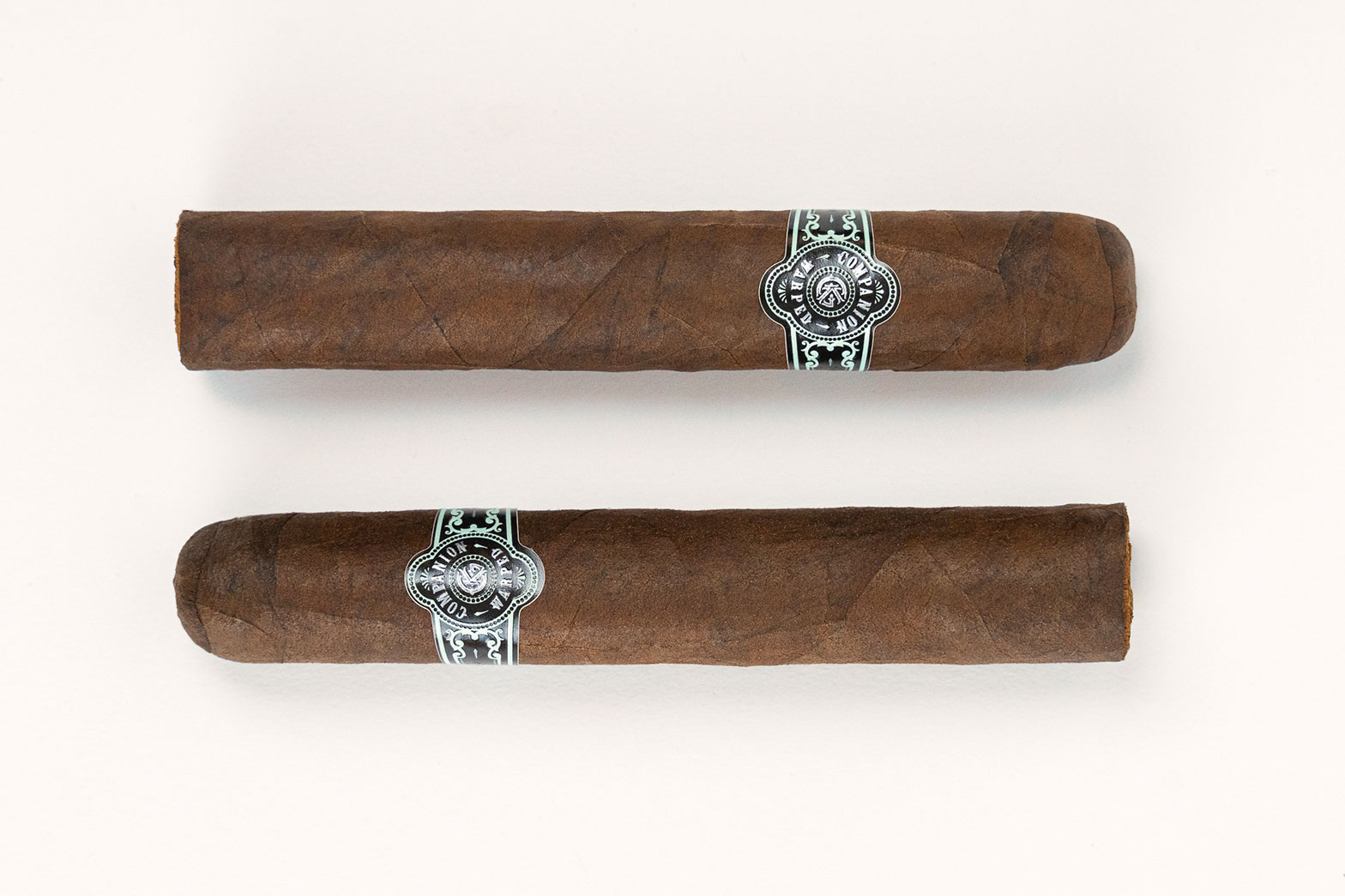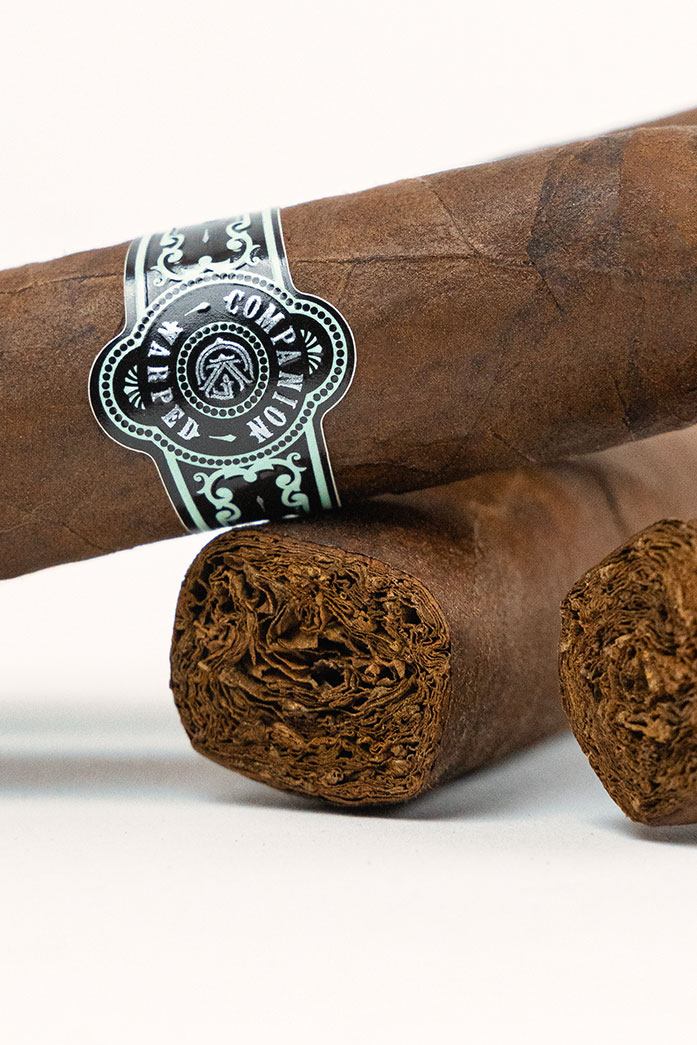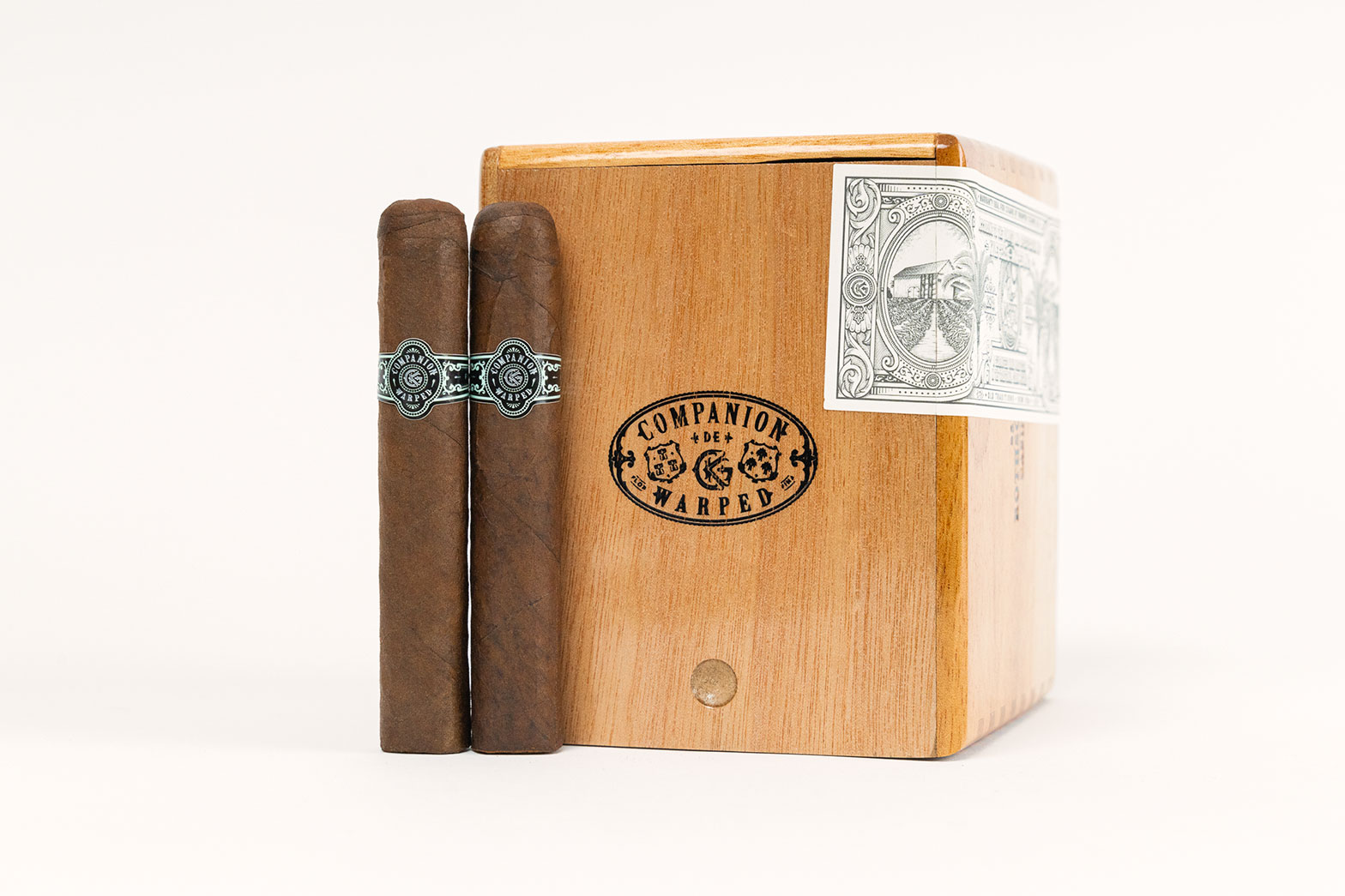 Surgeon General Warning:
Cigars are not a safe alternative to cigarettes. Got it