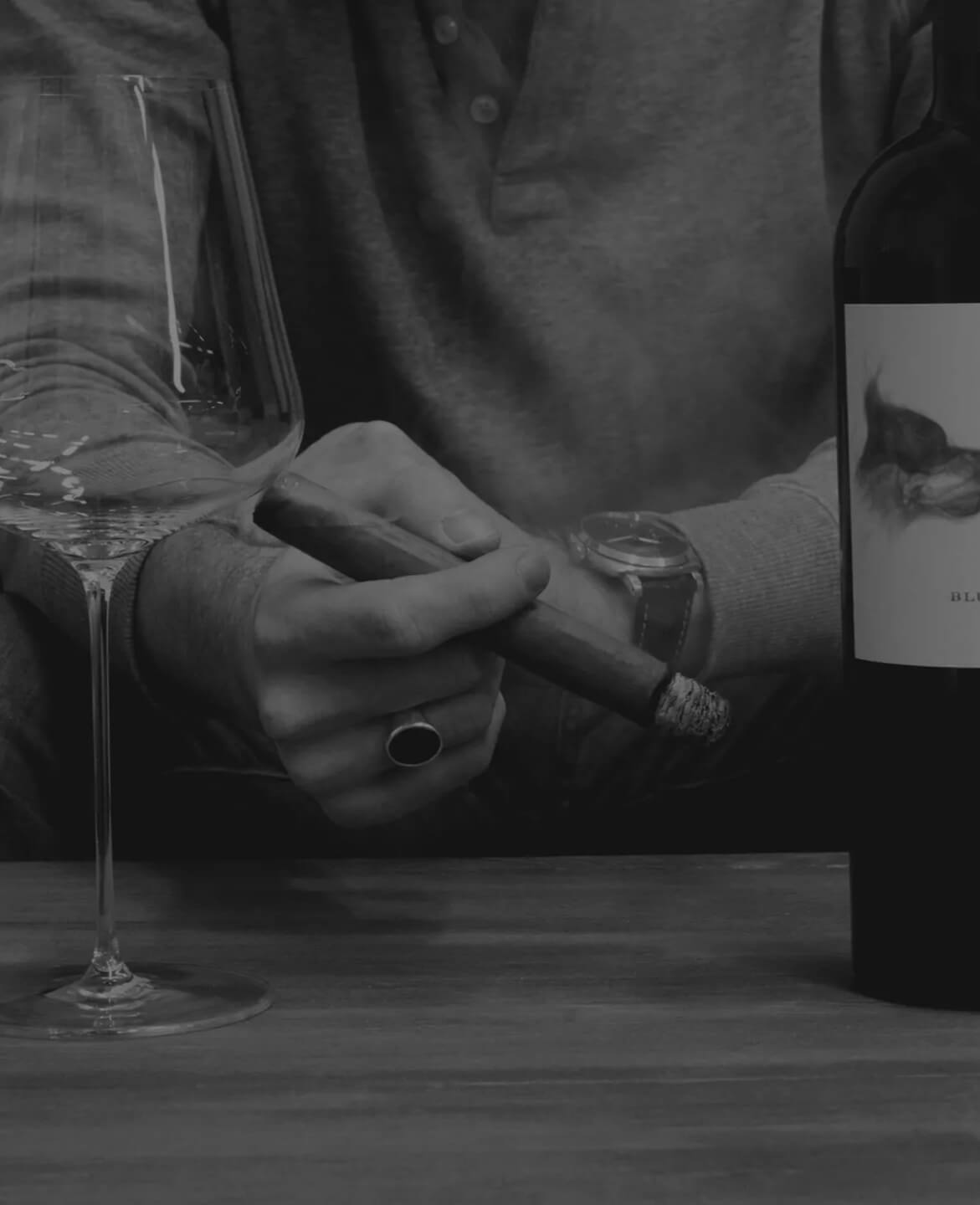 Authenticate
Your Cigars
Enter the Authentication Code to verify your cigar. Be sure that it is the code shown on the authentication tag on the cellophane sleeve of the cigar.
If you have questions or need help, please contact us.
Congratulations! Your Warped Cigar is authentic and originates from one of our Authorized Retailers and was produced in one of our factories in Little Havana, Miami and Esteli, Nicaragua. Please enjoy the experience!
Your Bubble Tag™ pattern is shown above, please check the pattern on the cellophane sleeve of your Warped Cigar and compared it to the one shown above. If they do indeed match, than your Warped Cigar is guaranteed authentic.
Surgeon General Warning:
Cigars are not a safe alternative to cigarettes. Got it