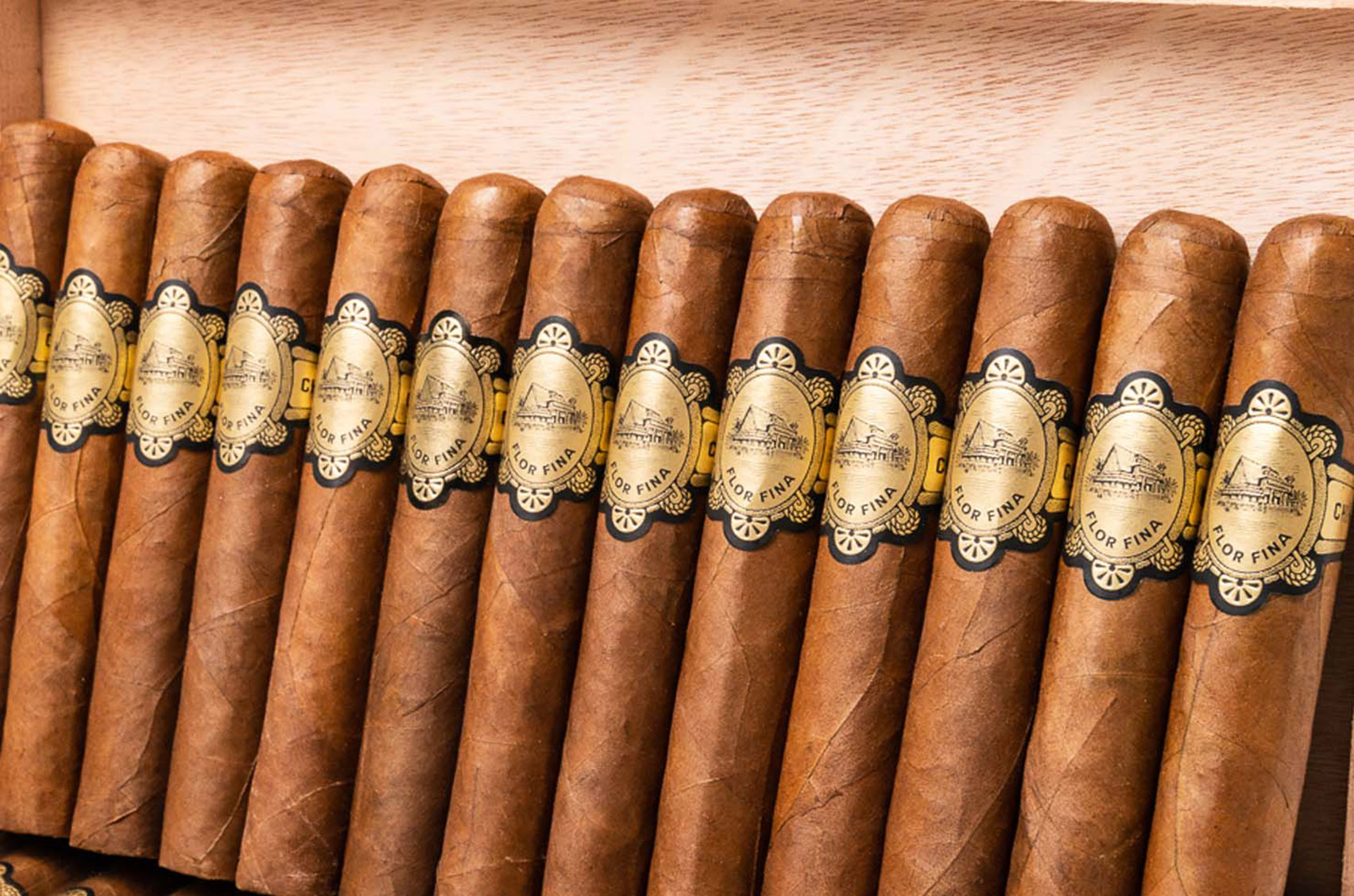 Ask Warped • Sep
06, 2021
Chinchalle Heads to Retailers
We are excited to announce that our first brand from Tabacalera La Isla in Santiago, Dominican Republic is on its way to Warped retailers across the world!
This project has been in development for quite some time and has taken us down a path of internal growth. We have stepped outside of our zone of normality in order to produce a unique offering for you once again. You know our work with Nicaraguan tobacco and now you get to experience a very different type of tobacco from a very different place in terms of soil, weather, and people.
Experience what makes Chinchalle, Exclusively Different.
Surgeon General Warning:
Cigars are not a safe alternative to cigarettes. Got it