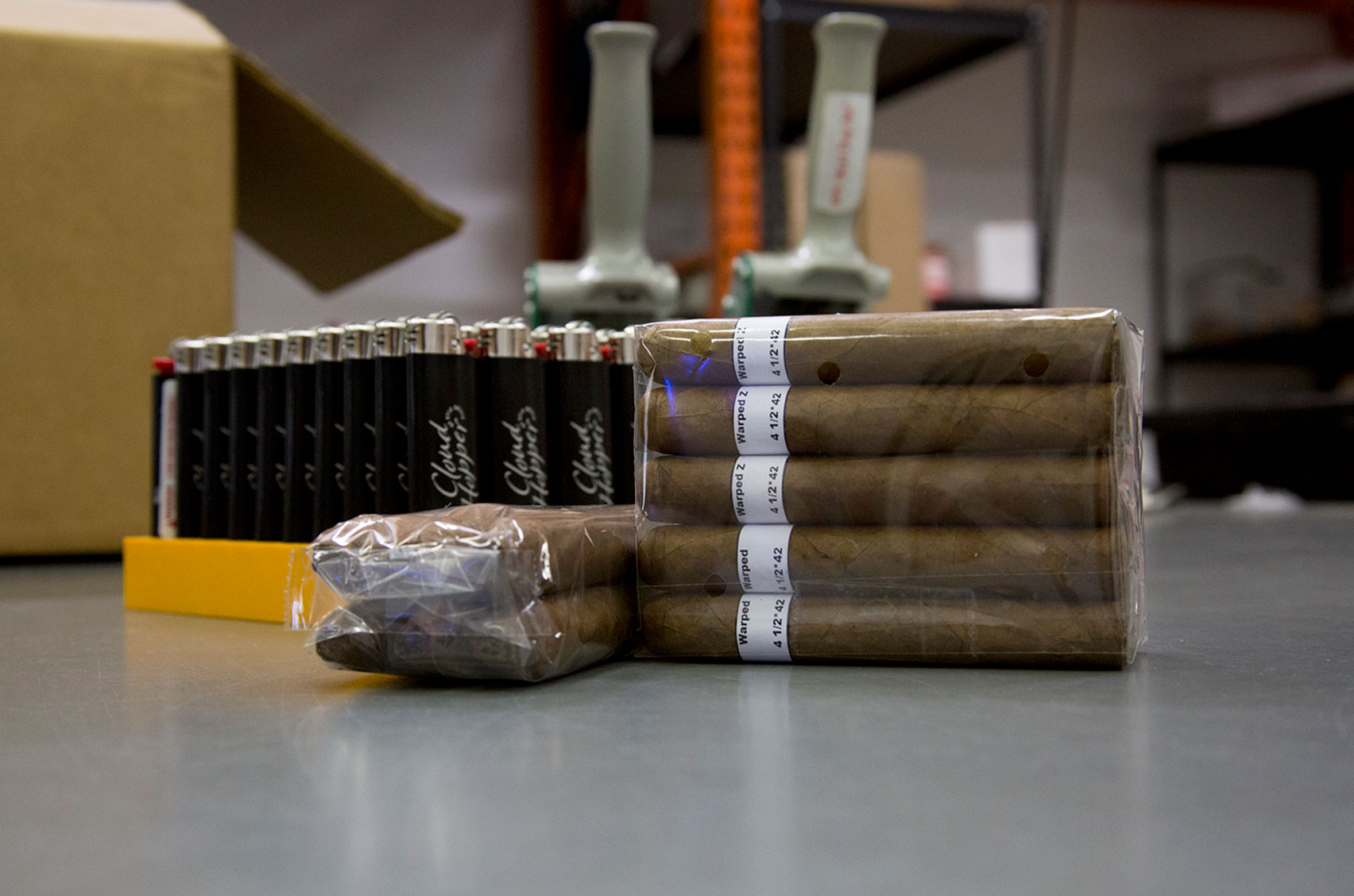 What a quick few days down at TABSA! I left for Esteli on the Monday morning flight from Miami International and had landed in Managua at 11:35am local time (20 minutes early might I add! Awesome). Doing these trips is always a good time from all perspectives, from the beautiful drive from Managua to Esteli, to the communication barrier with my long time driver, Yadr, to arriving at the gates of TABSA and getting right to work in the blending room.
For this "hyper trip" as I call them where I arrive on a Monday afternoon and leave on the Wednesday or Thursday 12:50pm flight it forces me to look at the list of tasks ahead a bit differently due to time constraints. The days begin early, arriving at the factory at 7am and leaving at 5-6pm depending on what needs to be accomplished for the next day. Breaking only for an hour or so for lunch (most times lunch is graciously cooked and brought into the blending room so we can just eat and keep going).
The list of tasks was large as I mentioned before, but a quick summary....
• Check on production fo 2019 Sky Flower
• Check production of all regular production product
• Source material for R. Field Wine Co exclusive releasing in Nov
• Blend a plethora of new items for various projects for the US and internationally available
• Start blending Sky Rose
• Check on the material for Cloud Hopper
• Plus box factory visit, packaging, etc.
So all in all it was quite a lot for such a short amount of time. But if you saw I was showing the days off on Instagram story and what I was doing and what was being accomplished. After all was said and done when I left at 915am on Thursday, the list was completely checked off, and on my ride to Managua with Yadr there were 2 projects I brought with me to keep smoking in the truck...
4.5 x 42 'Warped Z'
5 5/8 x 48 'Perfecto'
Be on the lookout for these and the news that will accompany them as we progress further into the year and what they are, it's going to be a project that you are sure to enjoy.
Until next time!
Cheers,
Surgeon General Warning:
Cigars are not a safe alternative to cigarettes. Got it