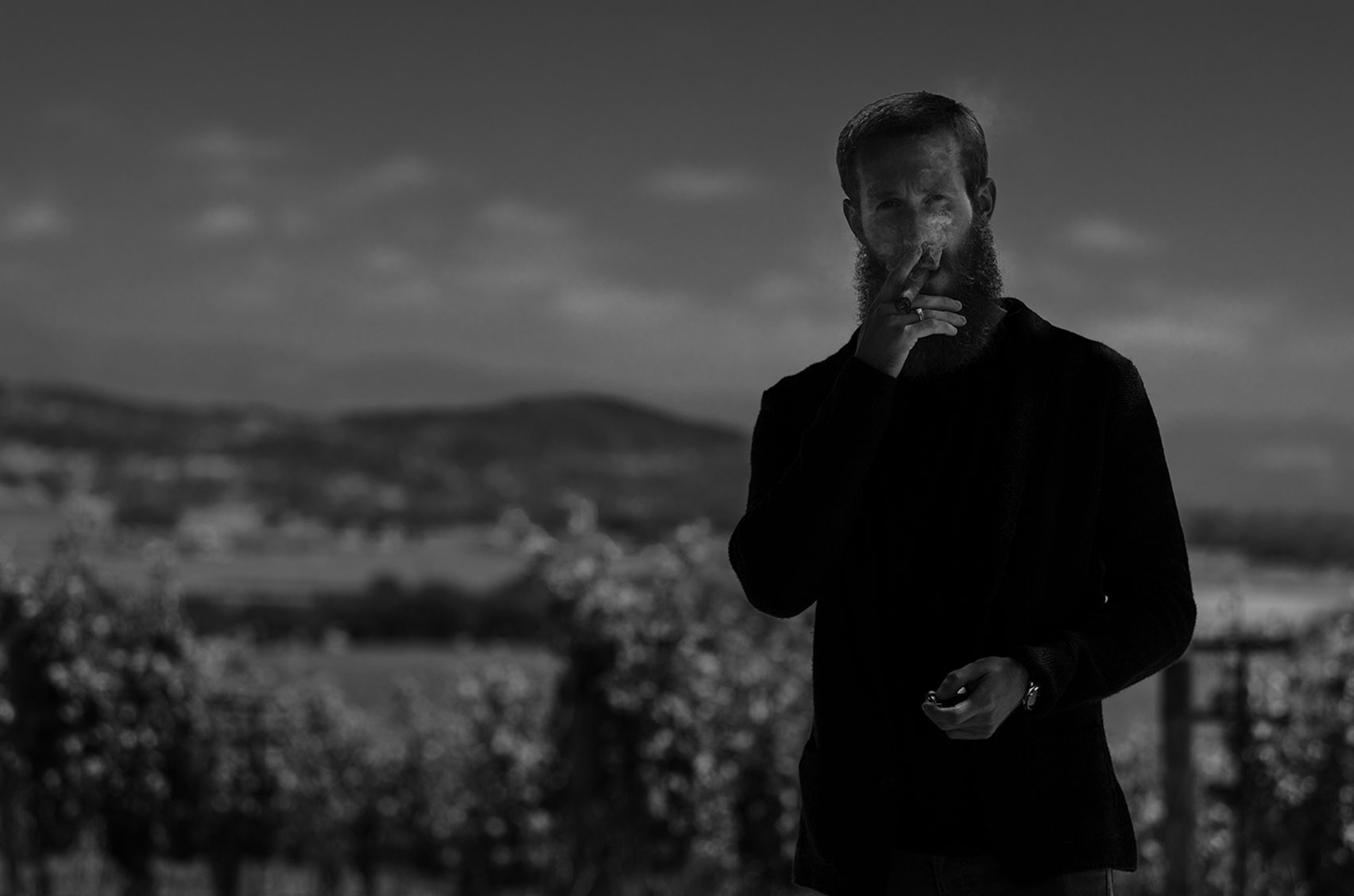 From Instagram to events, I get asked a large amount of questions regarding Warped,
DROP
,
Blue Monster
, and many other things so I thought it would be fun to go over a few of the most commonly asked questions I get.
When did you start Warped?
I started Warped when I was 18 years old. I live about 90 minutes from Little Havana and traveled down there one day to learn more about cigars and cigar blending, and I never left. Funny story is that many factories turned me down and the one who opened their doors to me is still the one I work with till this day...12 years later, El Titan de Bronze.
Why do you only produce small ring gauge cigars?
I believe they offer a better experience in terms of experiencing each component of the cigar which when they are blended perfectly together creates a more in depth, complex, and evolving cigar. Plus I also enjoy the sizes, so when I first started blending and making cigars I only would smoke 42-46 ring gauge.
What other cigars do you smoke besides your own brand?
Other than Habanos, I truthfully don't smoke other brands unless they are from a friend who hands me one and asks me to try it. I get asked a lot why do I only smoke my brands, and thats to perfect my brand and my craft, outside influence I do not want when it comes to creating my vision, so I have tunnel vision when it comes to all of that.
Who produces your suits?
Manolo Costa Bespoke in New York City.
Scotch or Bourbon?
Depends on my mood to be honest. But I started in scotch and visit Scotland each year and it has a very special place in my heart.
Where can I get your wine?
They are all mailing list only wines, so you would have to sign up for them at
Blue Monster
and
Jason Dumont
. I produce a very small quantity of Napa Valley wine so it is not immediately available to new members there is a wait list.
Do you see yourself producing a cigar in the Dominican Republic?
Never say never, but I have no immediate plans.
What are you currently working on?
A few projects are in the works from cigars, clothing (merchandise for Warped and Cloud Hopper), wine, and bourbon.
What are you most excited about for this year?
Sky Flower's return.
-
If you have any questions for Kyle, please feel free to email them over to help@warpedcigars.com and we will include them in the next 'Frequently Asked'.
Surgeon General Warning:
Cigars are not a safe alternative to cigarettes. Got it